I decided to switch gears, and make art in FireAlpaca from now on, I'm busy making more artwork for Mittens, so here what I've been doing in FireAlpaca...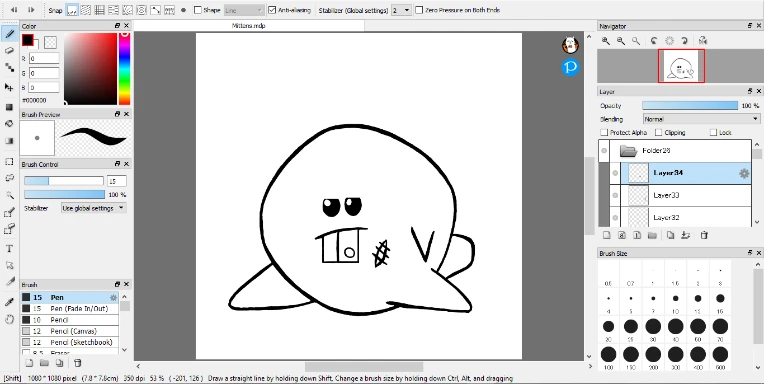 I decided not to do the cute bug eyes anymore, instead I'm doing something else with the eyes, as you can see, it's still a work in progress, but once I'm done with it, I'm going to post this here, DeviantArt, and Instagram. I'm also going to do a speed paint time-lapse to show how much progress I've made during this. What I used to draw was not a mouse, that would be impossible to do that with a mouse, what I did was used an iPad, an Apple Pencil, and EasyCanvas, you can get the app right here... https://apps.apple.com/us/app/easycanvas/id1228034134
I'm not sponsored or anything like that, I just wanted to show you EasyCanvas. Even though the app is free, you do have to pay for it inside the app for $12, but you can try a free trial for it for 14 days. Well I don't like trials, so I bought it anyways, and in my experience, it's really good. There is times where the app fucks out, but other time, I just don't really worry about those errors in the app, and went on my merry way. That's all I have for you today, I will keep you updated very soon...
(*Update 1)
Now since I'm done with the body and stuff as you can see here...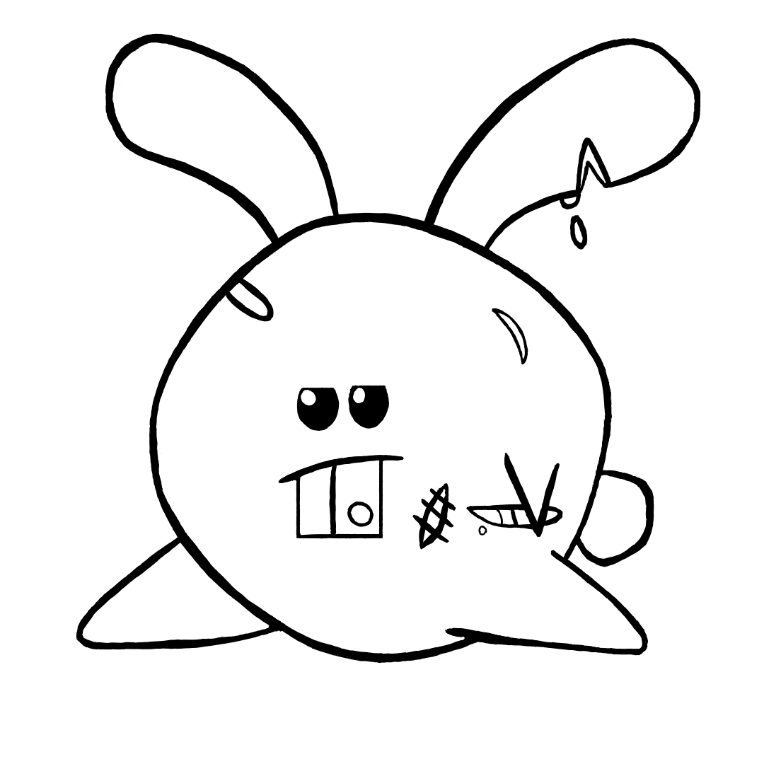 Now all I need to add is some color, which is tomorrow.